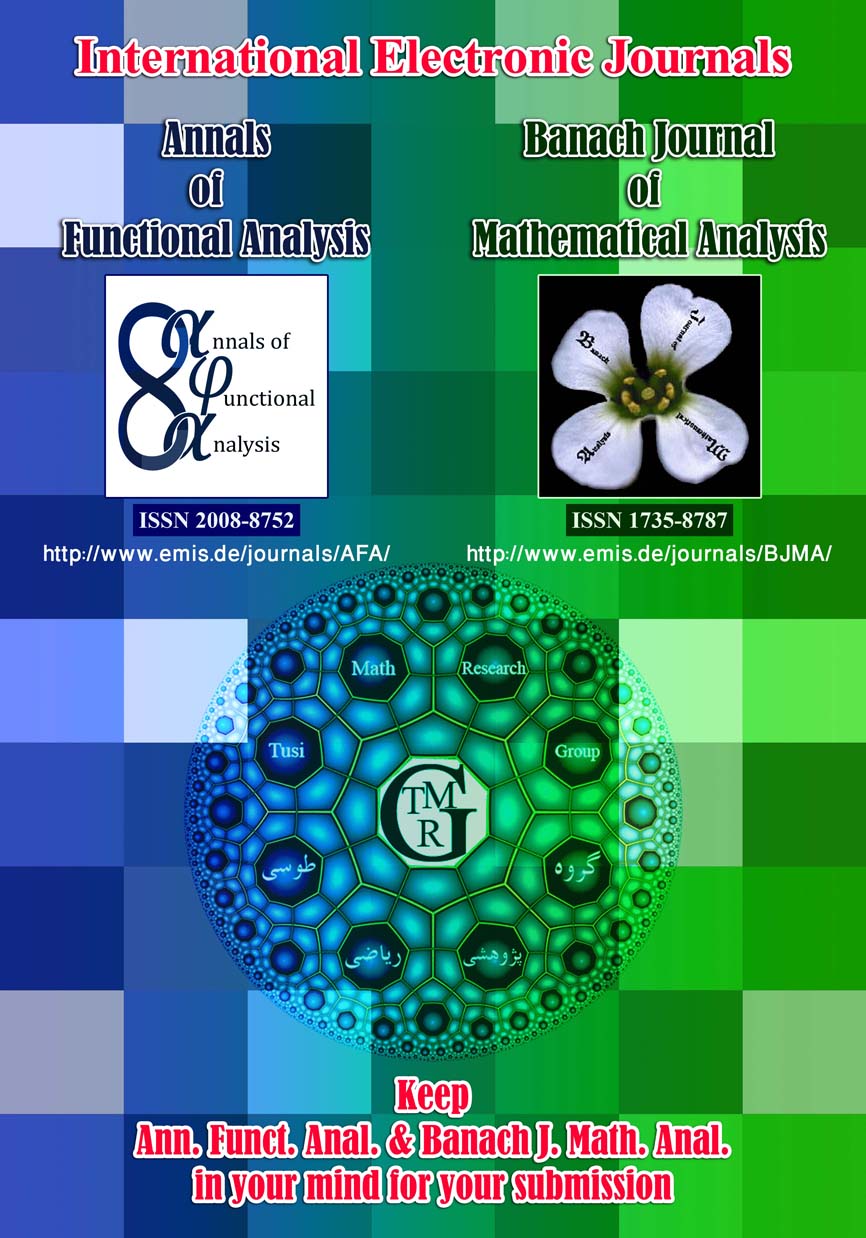 BJMA has been accorded an impact factor of 0.328 for 2009 by JCR

The BJMA is a partner in Project Euclid (Duke University Press).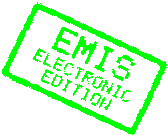 Webspace services are provided by FIZ Karlsruhe / Zentralblatt MATH for the BJMA.
The BJMA is available from the mirror site http://emis.um.ac.ir/journals/BJMA/ provided by Ferdowsi University of Mashhad.